a n a n s i w e b w o r k s v e r s i o n t w o

Anansi's Home | About Trinidad & Tobago | Caribbean Stuff | West Indies Cricket | Gender Issues
Ato Jabari Boldon | Brian Charles Lara | Trinbago Carnival 1999
The Caribbean at your fingertips!
( : This page is graphics intensive, and may take several minutes to download.
If you wish, you may click on the alternate text to begin your travel)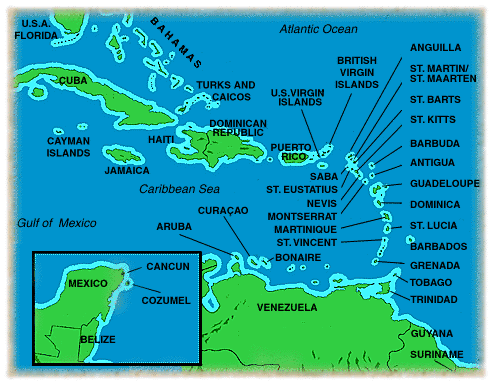 Click on any of the logos below and travel to your Caribbean paradise!
Selected links to news and information in and around the Caribbean
(Click on an image)
Xtra Caribbean Stuff

More? Then check out these great sites . . .
A NOTE FROM ANANSI WEB WORKS: This list is by no means exhaustive. It is simply a sample of some of the better Caribbean sites I have discovered thus far. Do you know of any great Caribbean sites that are not listed here? I am depending on you to keep this list fluid and current. Kindly submit missing URLs to anansiweb@usa.net for inclusion in this page. "The Caribbean at your Fingertips" will be updated twice monthly.
THANK YOU.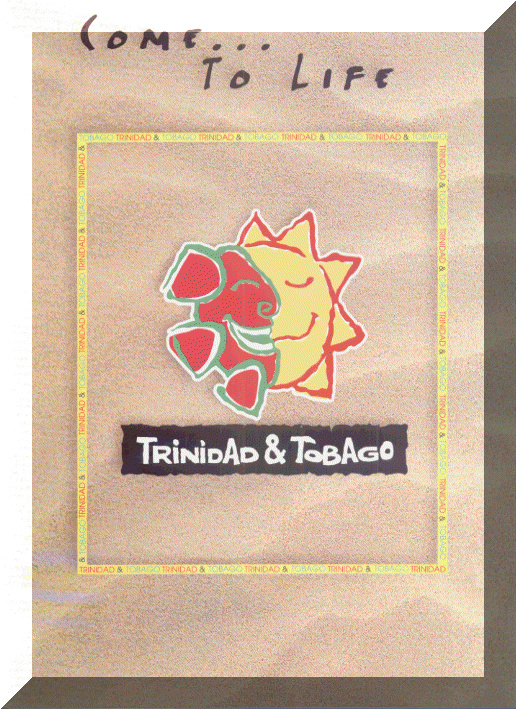 Anansi's Home | About Trinidad & Tobago | Caribbean Stuff | West Indies Cricket | Gender Issues
Ato Jabari Boldon | Brian Charles Lara | Trinbago Carnival 1999
Contact us :
Voice/Fax : 1-868-662-6883
E-Mail : anansiweb@usa.net

Sign Our Guestbook


View Our Guestbook
Copyright (c) 1998, 1999 Anansi Web Works
All Rights Reserved.
This page was last updated January 1, 1999.